5 Tips Transitioning To Product Management From ANY Background in 2021 (1 of 5)
If you plan to jump into Product Management from another career, it can be a daunting task with a steep learning curve. My background is in software engineering, and while I was comfortable working in a cross-functional Agile team, there was plenty I didn't know, that I didn't know, about being a PM.
This post is the first in a series where I will cover 5 tips to consider when making the jump to the dark side!
Tip #1 — Learn About Product Management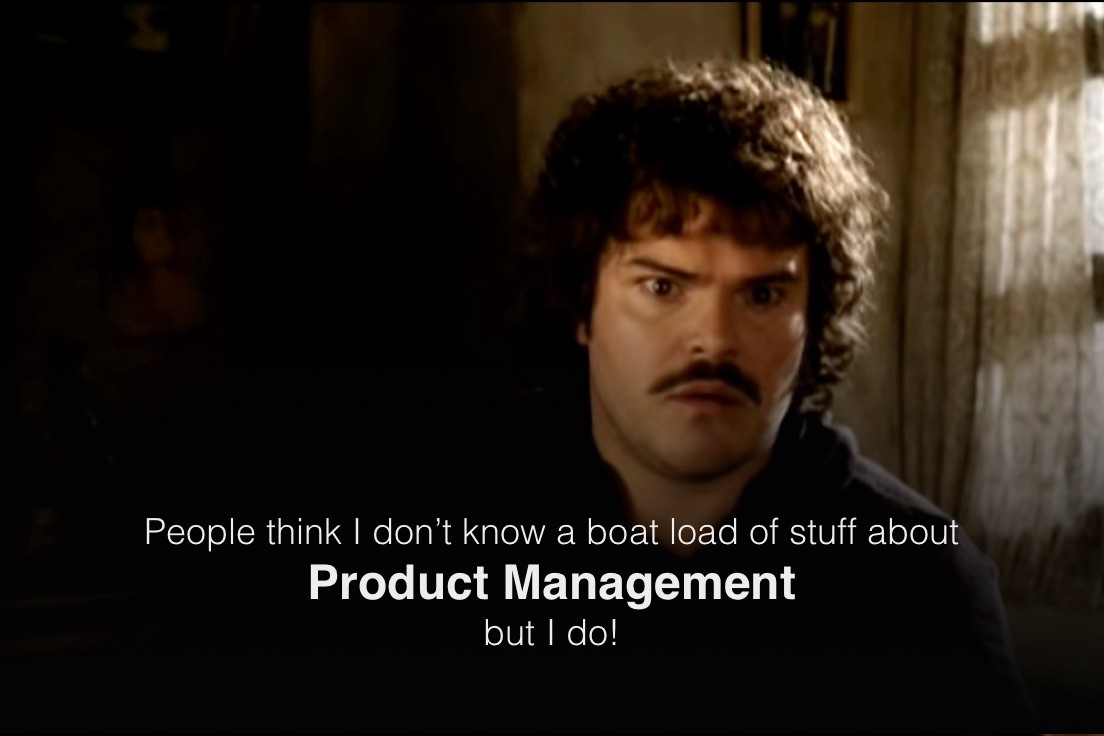 Product Managers should understand:
What it means for an organization to be product-led.
How a Product Manager fits into a product-led organization.
How a Product Manager role differs from other roles such as a Product Owner, Business Analyst, UX Designer, UX Researcher.
Once a basic understanding is in place, it is time to take a deep dive! I recommend starting with some online resources and training. Depending on where you are starting from it will likely take 4–6 months to build a solid foundation. Keep that in mind as begin the journey.Below is a list to get you started. Enjoy!
Product Leaders On Linkedin
Organizations That Provide Free Learning Resources
Online Training Courses
Podcasts & Communities
Recommended Books
Did I miss something?
Send me a note and I will have a look and possibly add it to the list 👍